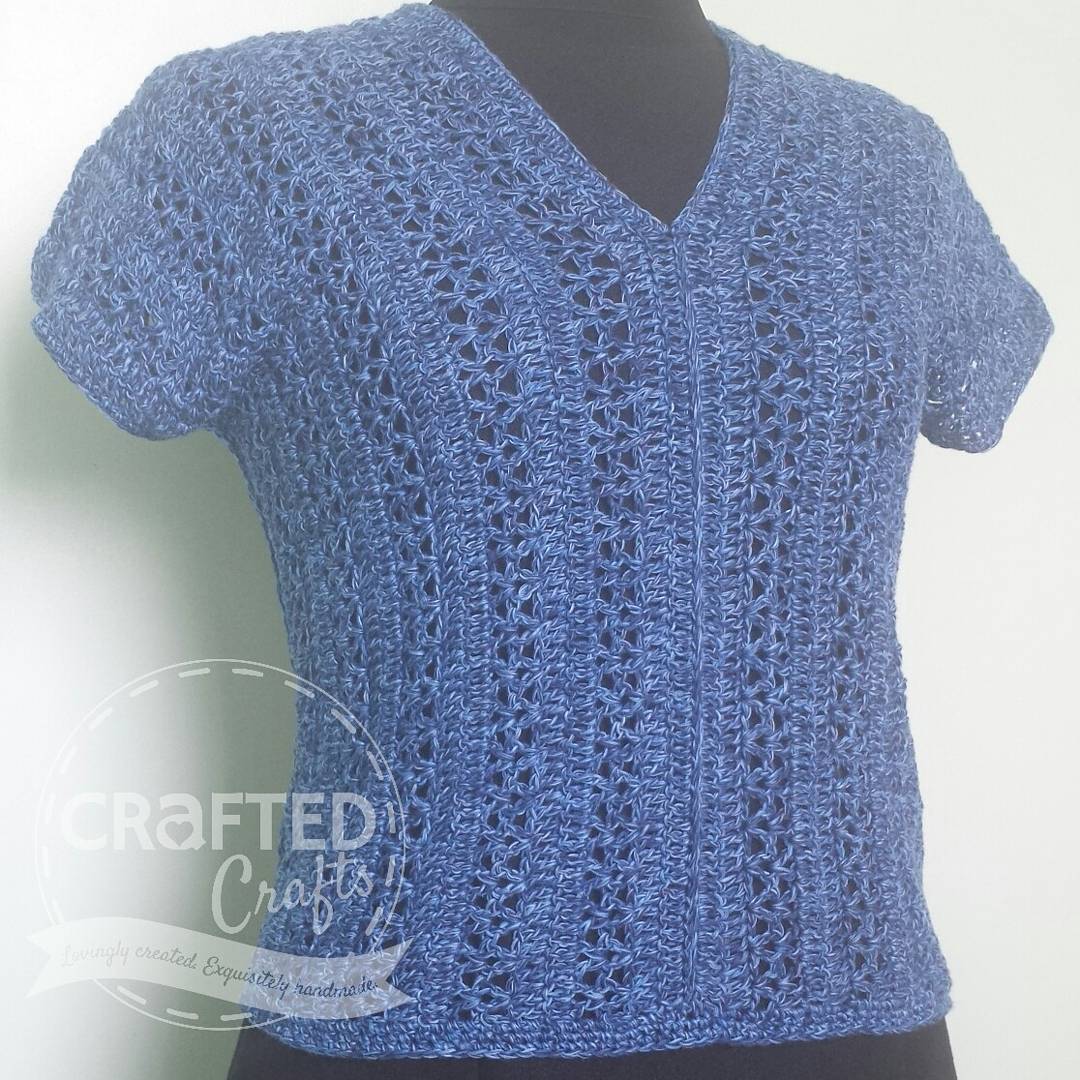 Please accomplish the order form below.
It will take a project 10 to 14 days to finish, depending on how many orders are still on queue.
I will send you an email to let you know of the estimated date it will be available, along with color choices of yarns we have available.
All projects require a 50% downpayment.  An order will not be started unless a downpayment has been received.  You will receive the payment details after submitting your order.
We are a registered business and are required by law to issue an official receipt.  I will send you a digital copy (photo) of the OR for the downpayment and sent the same electronically.  The physical OR will be sent with the finished item, along with the OR for the final payment.
FREE SHIPPING within the Philippines.
Thank you for supporting a small business!